PHOTOGRAPHY BY NEIL HUTCHINSON
PHOTOGRAPHY BY NEIL HUTCHINSON
PHOTOGRAPHY BY NEIL HUTCHINSON
PHOTOGRAPHY BY NEIL HUTCHINSON
PHOTOGRAPHY BY NEIL HUTCHINSON
PHOTOGRAPHY BY NEIL HUTCHINSON
PHOTOGRAPHY BY NEIL HUTCHINSON
PHOTOGRAPHY BY NEIL HUTCHINSON
PHOTOGRAPHY BY NEIL HUTCHINSON
PHOTOGRAPHY BY NEIL HUTCHINSON
PHOTOGRAPHY BY NEIL HUTCHINSON
PHOTOGRAPHY BY NEIL HUTCHINSON
PHOTOGRAPHY BY NEIL HUTCHINSON
PHOTOGRAPHY BY NEIL HUTCHINSON
PHOTOGRAPHY BY NEIL HUTCHINSON
PHOTOGRAPHY BY NEIL HUTCHINSON
PHOTOGRAPHY BY NEIL HUTCHINSON
PHOTOGRAPHY BY NEIL HUTCHINSON
PHOTOGRAPHY BY NEIL HUTCHINSON
PHOTOGRAPHY BY NEIL HUTCHINSON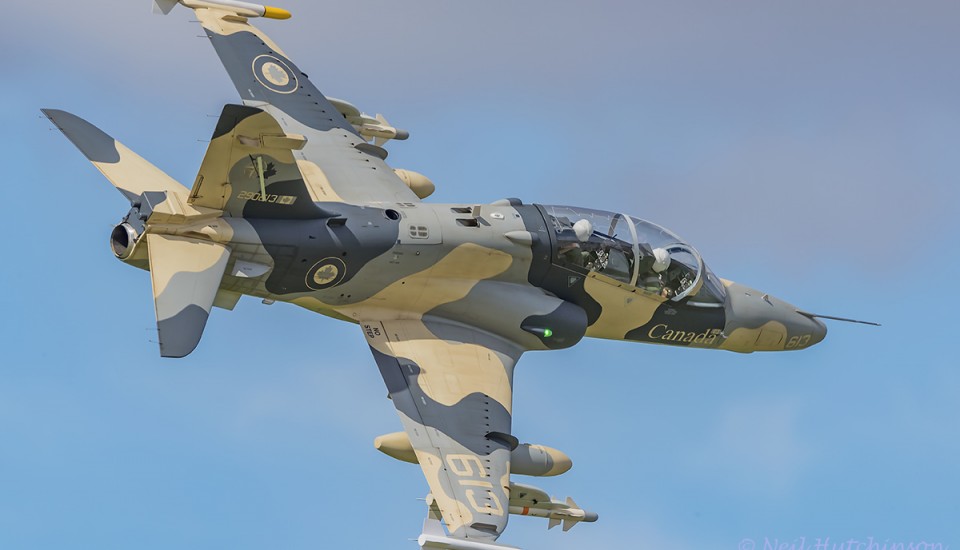 PHOTOGRAPHY BY NEIL HUTCHINSON
PHOTOGRAPHY BY NEIL HUTCHINSON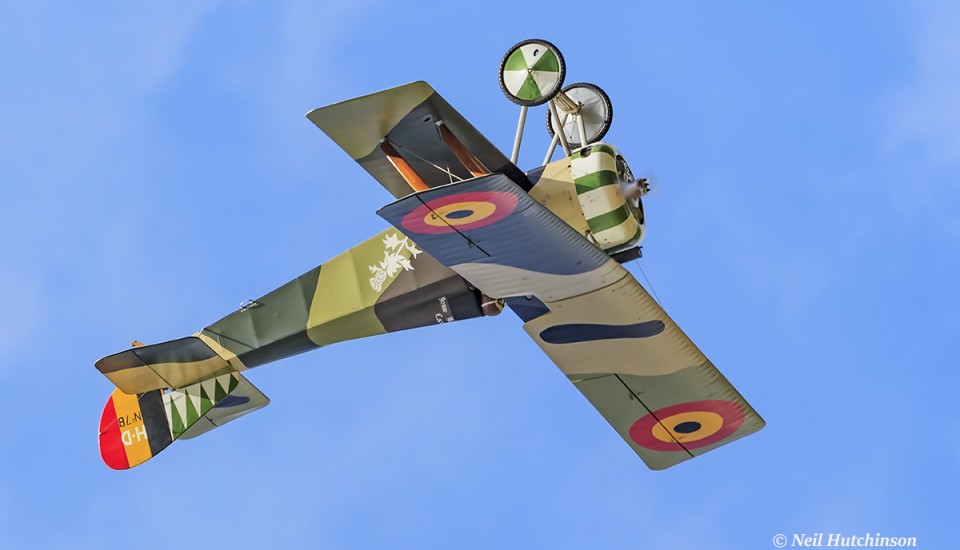 PHOTOGRAPHY BY NEIL HUTCHINSON
PHOTOGRAPHY BY NEIL HUTCHINSON
PHOTOGRAPHY BY NEIL HUTCHINSON
Welcome to the Large Model Association
The Large Model Association (LMA) is based in the UK. Its members are interested in the designing, building and flying of large model aircraft.
The site provides details of the association's activities. It has information and reports on the public displays and its other events. There is an extensive gallery and a section on featured aircraft. Details are also included on how to become a member. Details of the LMA's trainer/sport models and other merchandise are also included.

The content of this web site, articles, maps and pictures are copyright of the named individuals or the Large Model Association. They can be copied for personal use, commercial users must seek permission from the copyright holder, there may be a financial fee charged.